FLEXI CLASSES // 3 HOURS FREE
Flexi Classes is proving so popular so far.
With over 50 Google reviews and a load more in barely a few months we are so happy to be able to show you what all the fuss is about – FOR FREE!
To sign up for 3 hours of FREE FLEXI CLASSES follow the simple steps below and you'll be good to go within minutes.
Currently we have Mandarin, Vietnamese and Shanghainese lessons available (Japanese, Korean and Taiwanese will follow later in 2021).
NOTE – to sign up for 3 FREE HOURS of Flexi Classes you need to enter a credit card. You WILL NOT BE CHARGED for these three hours. When you are signed in, you can remove the card if you wish to do so.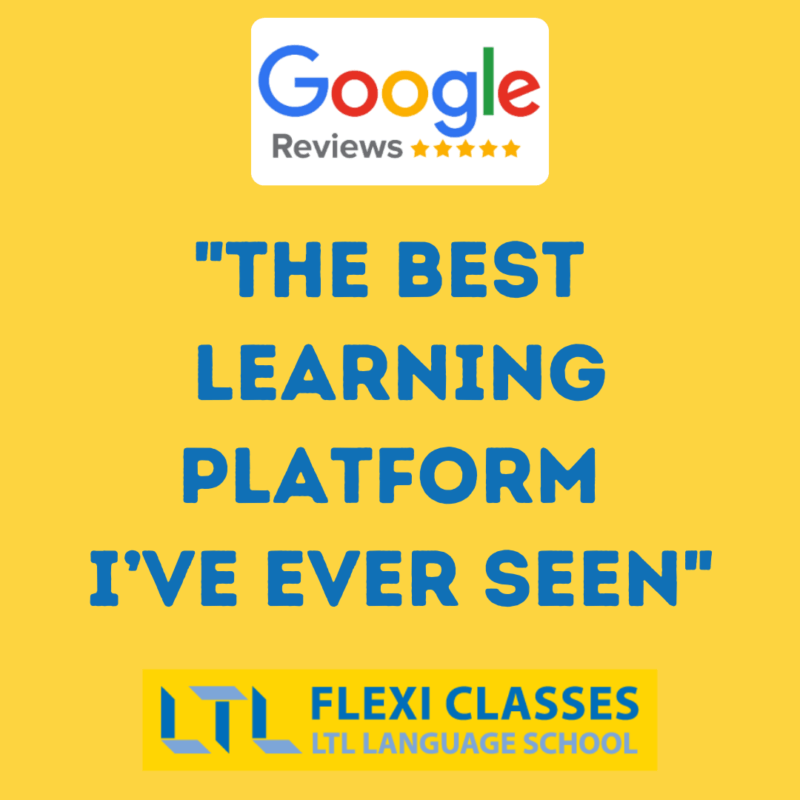 Sign up by clicking the button below.
You will be asked to enter your details and choose a package.
Please choose the Program "Tester 3 Lessons".
Enter promo code – 3HRSFREE
You will receive three credits and a one month subscription for free (100% off). To start a subscription a credit card is needed. You will not be charged for these three hours.
Once registered, you can cancel, change or update your subscription under "Credits" at anytime.
You are done. It's that simple.
The invoice (which will be zero) is shown to you.
You can the go to "Book a Class" to book your free classes.
The 3 free credits are already in your account.
FREQUENTLY ASKED QUESTIONS
Can I enter the promotional code later?

No, the code only works once when you sign up.

Make sure you don't forget to enter it.
Are my card details safe?

Yes they are.

LTL is the world's largest online language school, however we are not a bank and do not get access to your credit card details.

This is done by Stripe, the world's largest credit card processing company.

Most of the paid internet uses their services.

You already gave them your credit card details if you ever bought something on a major online platform like Amazon, Booking.com, Uber, Zoom or Grab.
I can't continue after my free trial. What should I do?

If you can't, or do not want to renew your subscription after the free trial, just press "Cancel Subscription" under "My Credits" to cancel your subscription.

If you do not cancel your subscription or remove your credit card information, you will be charged the next month.
Do I have to register all at once?

Yes, you have to complete the registration once you entered your email.

Do not refresh the page or use the "back" buttons as there is only once the option to enter the code.
Can I study at any time of the day?

You sure, that's the joy of Flexi Classes.

You can study all 3 hours back-to-back or you can study an hour Sunday morning and two hours Thursday night… it's entirely in your hands!